The Hungerford Club is located in the Croft, close to the Kennet and Avon canal, in the heart of Hungerford in Berkshire. With active Bowls and Tennis sections, the Hungerford Club is a sports club, providing an excellent club house where members can meet for a chat and a drink.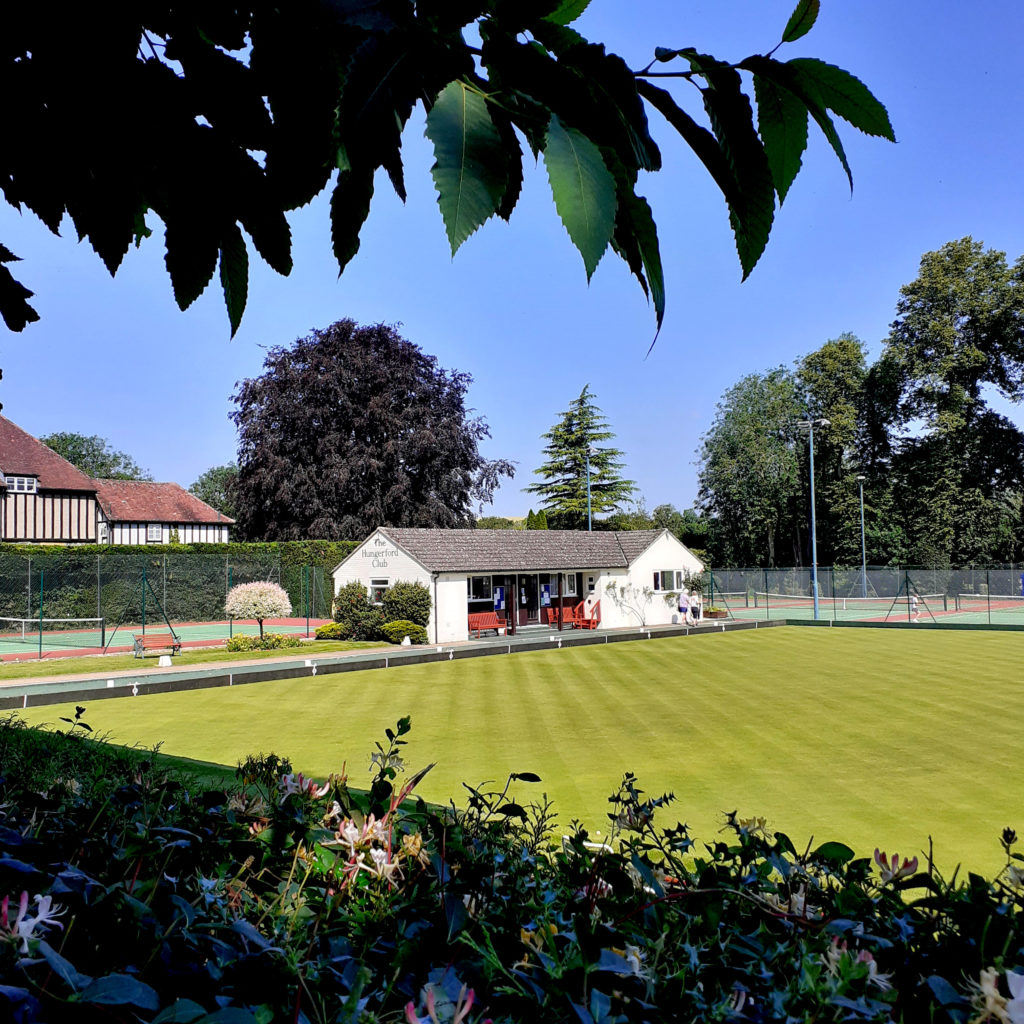 Address: The Croft, Hungerford, RG17 0HY, England
Phone: 01488 682357
Fresh food available daily
Made to order sandwiches available daily.
Contact us
If you would like to get in touch please use the comments page here.
Latest News